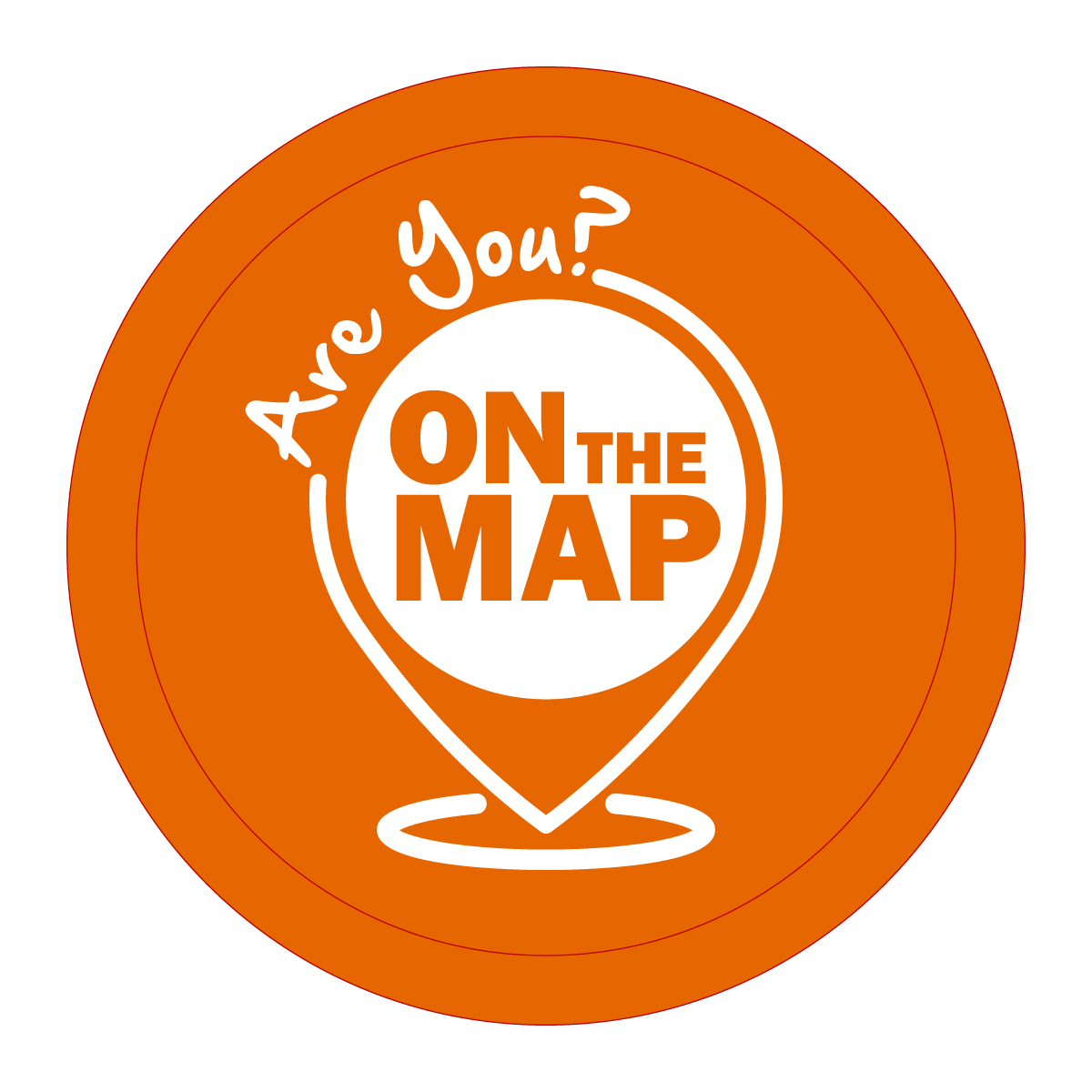 Get on the Map is an exciting data-sharing initiative designed to dramatically improve the quality and availability of giving data for our region. Put your grantmaking in context to gain insights that will transform your giving.
Imagine real-time answers to questions like:  
•    How are others serving at-risk youth? 
•    Are organizations in our region receiving enough capacity building support? 
•    Who else funds economic development in our rural communities?
 
And it all starts with you—sharing your current grants data.
When you share your data, you control your story. No one knows your grantmaking better than you. Tell your story, your way. And, that means, it's good for the sector. Better information benefits everyone but it begins with YOU!  Join the community of funders sharing their data to ensure the field has the best information to act on. 
Update on Sharing Your Data: Candid is currently undergoing a major database transition and their systems are 'frozen' until the end of January 2022. Candid will relauch their new program which aims to make data sharing easier for funders by streamlining the data collection processes and providing more support. Contact Candid at Updater@candid.org if you have questions.
---
 

Regional Dashboard

Our new dynamically-updating giving dashboard that visualizes our most current giving priorities, populations served, and strategies.

                                          

GWP Member Foundation Map

Explore our custom regional map to see your giving in context with your peers.
---