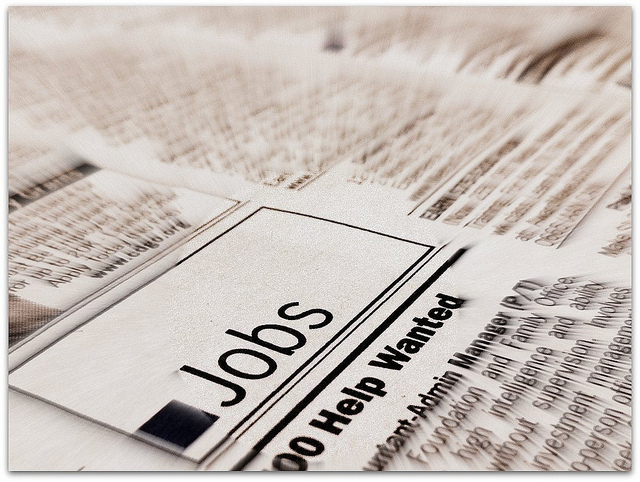 GWP is pleased to post open positions free of charge for its members.   To list your announcement here, please contact Emily Baron at 412-471-6488 or ebaron@gwpa.org. Job postings should be sent to GWP in Word or PDF format, and include position title, description, application deadline, application contact information, and any additional details the hiring organization cares to provide.
GWP is also happy to list open positions for non-members for a nominal charge for non-members. Please use this form to submit the posting.
Please note: these job postings are for informational purposes only.  If you have questions, please contact the hiring organization or search firm as advised in the announcement.
Interested in working in the field of philanthropy?  Here are other networks that post additional open positions: