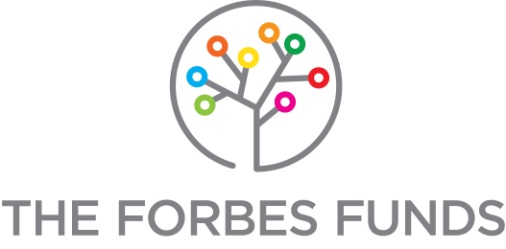 The Staunton Farm Foundation has granted $50,000 to The Forbes Funds, which will use the funds to support local behavioral health organizations' interest costs incurred from the loans many groups taken out due to the state budget impasse.   "Behavioral health organizations in our region are in danger of running short of funds due to the budget impasse," said Joni Schwager, executive director of Staunton Farm Foundation. "This is a real life and death situation for those who rely on behavioral health services to maintain their recovery." 
The grants funded by Staunton Farm Foundation via The Forbes Funds are available exclusively to organizations that provide mental illness and/or substance use disorders services.  Grants will be limited to a maximum of $5,000 per organization. 
According to a recent survey from the Greater Pittsburgh Nonprofit Partnership, a program of The Forbes Funds, 86 percent of human service and community development agencies are experiencing cash flow issues due to lack of an approved state budget.  The Forbes Funds also worked with Bridgeway Capital to create a short-term lending fund for nonprofit organizations negatively affected by the state budget delay.