Resources
GWPs website features resources from 34 regional associations, their 4,000 grantmaking foundation members, and colleague philanthropic partners.  GWP members have access to past program recordings, and session materials, as well as a curated collection of presentations, white papers, and research reports from regional grantmaker associations nationwide. If you can't find what you are looking for on our website, please don't hesistate to contact us.  GWP staff can answer your questions, help you find resources and assist you with your philanthropic efforts. 
Program Resources: Tech Sparks Session #3- Technology Shortcuts and Automations for Less Stress and More Productivity 7/29/2022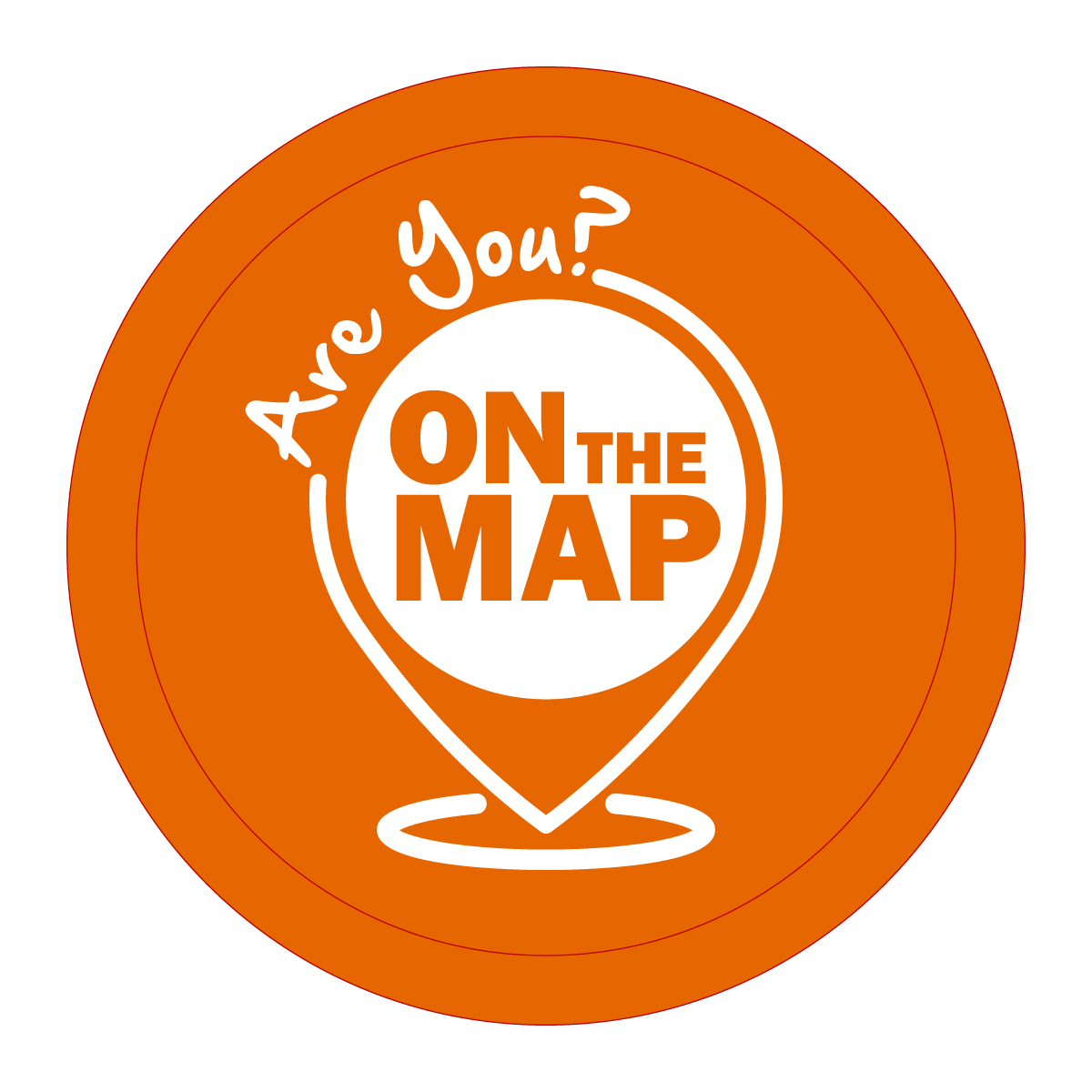 Get on the Map is an exciting data-sharing initiative designed to dramatically improve the quality and availability of giving data for our region. Put your grantmaking in context to gain insights that will transform your giving.
Program Resources: Corporate Network Session: A Blueprint for Racial Equity in the Workplace and Beyond- Building a Just Future Together  06/14/2022
Pages