GWP is a member of the United Philanthropy Forum, which is a national network of 60 philanthropy associations and networks across the United States, including regional philanthropy-serving organizations (PSOs) and national PSOs—such as national issue-based, identity-based and practice-based affinity groups. With deep regional roots and a broad nationwide reach, the Forum facilitates effective philanthropy to strengthen communities and improve lives throughout the United States.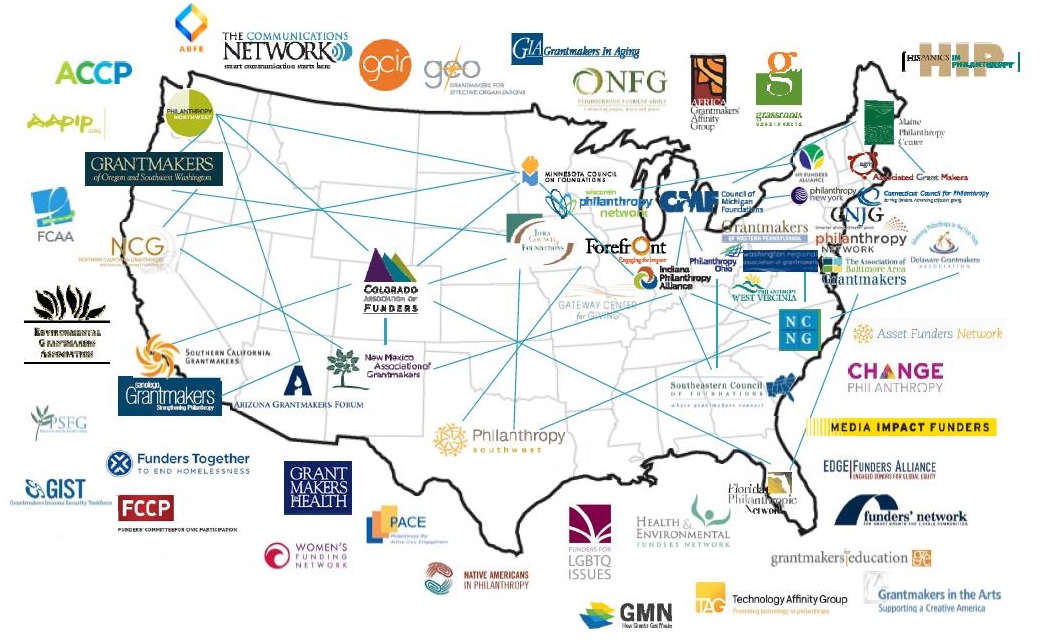 Membership in the Forum greatly expands GWP's capacity to serve its own members. Collectively, the United Philanthropy Forum members represent more than 7,000 primarily philanthropic organizations, making it the largest network serving philanthropy in America. Each PSO, including GWP, can easily connect its members with grantmakers elsewhere in the country that share similar priorities or have similar questions.  By connecting members in different regions, best practices and innovations in philanthropy can be readily shared.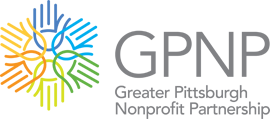 GWP is part of a coalition of over 450 nonprofit organizations in southwestern Pennsylvania that make up Greater Pittsburgh Nonprofit Partnership. GPNP provides members with opportunities to deliver a unified voice on emerging public policies that positions the sector to be a collaborative driver of social change.