The Harrisburg-based PA IOLTA Board has recently joined GWP and we invited executive director Stephanie Libhart to answer a few questions so members can get to know its operations and interests a little bit better.  One of the reasons the PA IOLTA Board joined GWP is to spread awareness of the role of legal services in addressing broad social issues and to engage other funders as partners.  Members interested in learning more about the PA IOLTA Board's activities are encouraged to contact Stephanie.
What do other funders need to know about the PA IOLTA Board?
The Pennsylvania Interest on Lawyers Trust Account Board (PA IOLTA Board) exists to support the delivery of free civil legal aid to low-income Pennsylvanians when a basic human need, such as shelter, food, healthcare and personal safety, is at risk. Our grantees are legal aid organizations and law schools throughout the Commonwealth providing legal help to people living in every county. Civil legal aid is critical to ensuring fairness in the justice system for all people regardless of how much money they make. Our grantees protect clients' rights when facing illegal evictions, deplorable living conditions, housing and employment discrimination, financial exploitation of senior citizens, denials of public benefits, denials of healthcare coverage, difficulty accessing public education and many more frightening legal situations that only lawyers can resolve. All of these situations fall into broader social issues of concern to GWP members. Civil legal aid should be an essential component to any foundation's response to problem-solving big issues.
What project or organization are you funding that is most exciting to you right now?
Many of our grantees are undertaking exciting initiatives right now. We are nearing the end of a three-year grant to the Pennsylvania Utility Law Project (PULP) to address significant barriers domestic violence survivors face in trying to establish affordable, reliable utility service. The success of the project has been recognized nationally and it is seen as a model across the country. IOLTA's investment over three years was $145,000, and the total benefits leveraged for clients through PULP's advocacy was estimated at $649,000 of which $500,000 is recurring each year.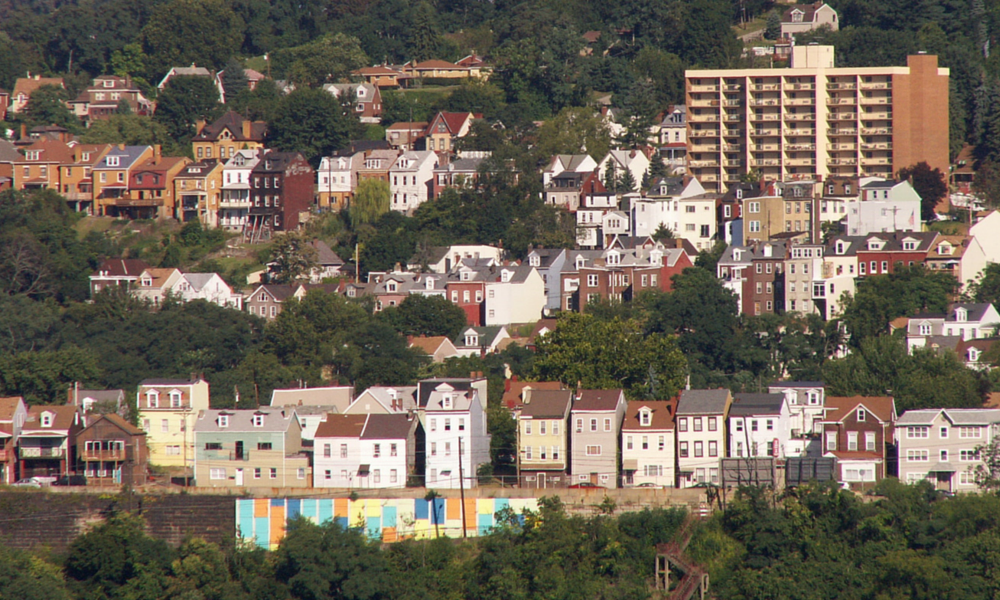 With an IOLTA grant, Neighborhood Legal Services (NLS) in Allegheny County began a new project this year to address "tangled titles" for low-income homeowners.  A tangled title exists when the current occupant of the house is not the owner of record for the house(e.g. when a parent passes away and no estate has been opened).  With no record transfer of the home title, the property's ownership is left in question. Tangled titles threaten the well-being of low-income residents in a multitude of ways. Families dealing with a tangled home title may not be able to obtain a grant or loan to make urgently needed repairs. Additionally, tangled  titles can block residents from access to payment plans for delinquent water, sewer, or real estate tax bills, thus leading to Sheriff's sales of their homes.  Other consequences can include the inability to negotiate with a mortgage company regarding a delinquent mortgage, to obtain homeowners' insurance, or to transfer the title in the future.  The end result may be a family living in unsafe conditions or even becoming homeless, or a home that becomes a blight in the community.
What funding areas are partnership opportunities between you and other funders?
For the next four years, the PA IOLTA Board will be funding community redevelopment work in specific areas of the Commonwealth that have been hardest hit by the foreclosure crisis. In the western part of the state, we expect that New Castle in Lawrence County will be selected and work will begin in 2018-2019. Our funding is restricted to support legal assistance only. Since lawyers alone cannot redevelop a community, we would be grateful for the partnership of other funders to support other aspects of community redevelopment in New Castle.