Name: Jenny Nielsen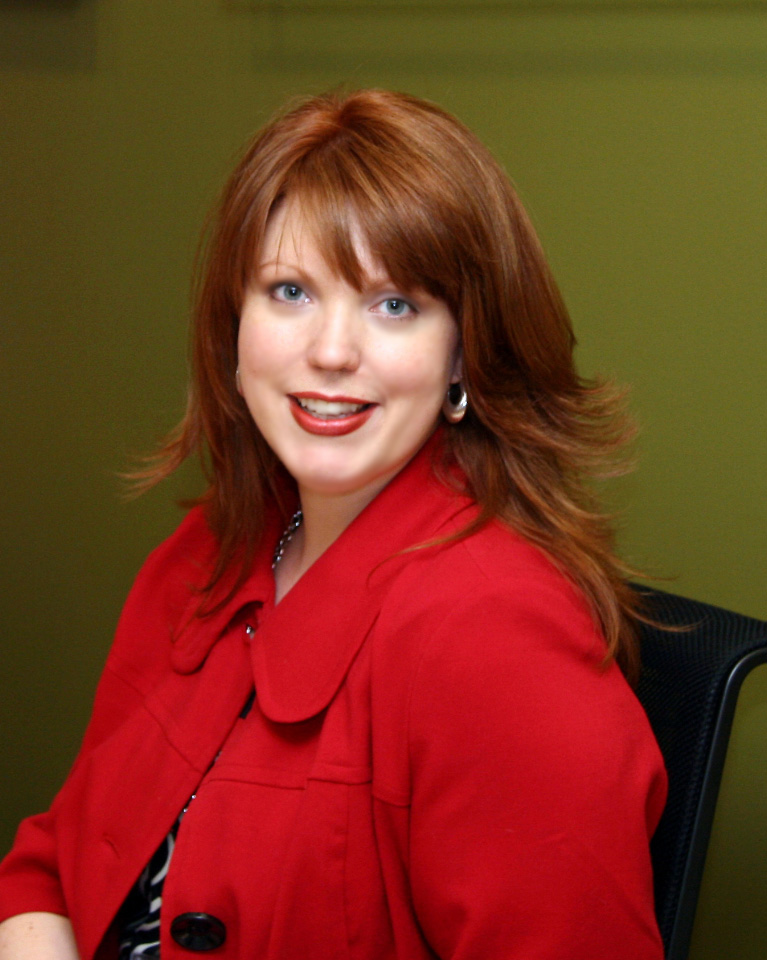 Title: Director of Programming
Phone: 412.471.6488 x 1
Email: jnielsen@gwpa.org
Here's what I can help you with:
Starting or joining a learning network
Connecting you to resources and experts
Connecting you to peer cohorts with whom you can learn and develop
Sharing your knowledge and ideas with a network
Bridging connections to peers regionally, state-wide, and nationally
What's the best part of your job?
On a daily basis, I work with people who are intelligent, compassionate, and committed to effecting positive change.  Knowing that so many people are working so hard to make our region/state/nation/world a better place, and having the opportunity to support that work, keeps me hopeful, even during challenging times. 
When did you start work at GWP?
March of 2014
Career background/education?
I have a BA from WVU in fine art (painting) with a minor in psychology.  After my undergrad work, I spent some time teaching and working with grassroots non-profits in rural West Virginia before moving to Pittsburgh where I worked for the RAND Corporation for many years in outreach and communications.  While at RAND, I obtained my MA in Adult and Community Education which led to my position developing learning programs with Grantmakers of Western PA.
What do you love about where you live?
I love that Pittsburgh has a small-town feel but provides access to big-city amenities. 
What do you do outside of work?
I'm an avid artist and crafter. I paint, wood-work, leather-craft, and sew, so I always have a creative project (or 10) going. I have a small creative business where I sell my goods online and at fairs - since my husband tells me that keeping them all for myself = hoarding. And I am currently Leadership OnBoarding with the Union Project.
Favorite brand or flavor of ice cream?
The ever-elusive butter brickle ice cream.  It was my favorite growing up, but it's hardly ever made anymore.  So if you happen to see it somewhere, send me an urgent message so that I can go buy it all immediately!