Barbara Sieck Taylor
Executive director of Grantmakers of Western PA from October 2007 - February 2023.
Barbara Sieck T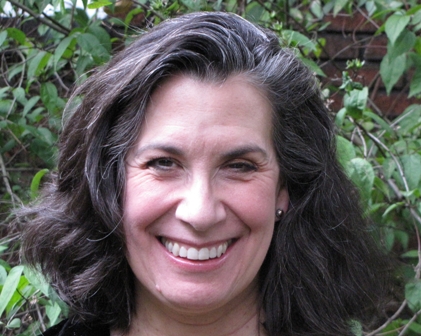 aylor became executive director of Grantmakers of Western Pennsylvania (GWP) in October 2007 and is concluding her tenure with the organization as of February 22, 2023. Prior to her nearly 16 years as GWP's executive director, she was herself a grantmaker. She served as a program officer for the DeWitt Wallace Fund (now the Wallace Foundation) and for the Greenwall Foundation, both in New York City. After working in philanthropy, Taylor was Director of Development for Lincoln Center for the Performing Arts and subsequently directed national fundraising for the cultural programming division of National Public Radio for eight years. From 2005 to 2016, she served on the board of directors of New Field Foundation, which made grants to support rural African womens' groups and networks in post-conflict regions in west Africa. Taylor is a graduate of Leadership Pittsburgh XXVI.